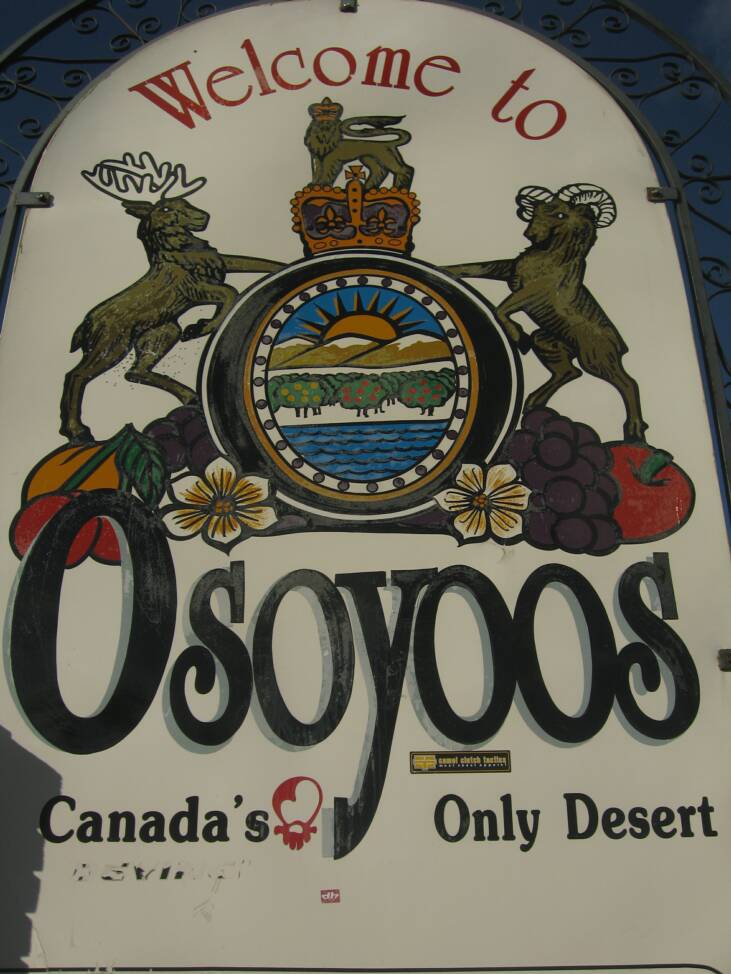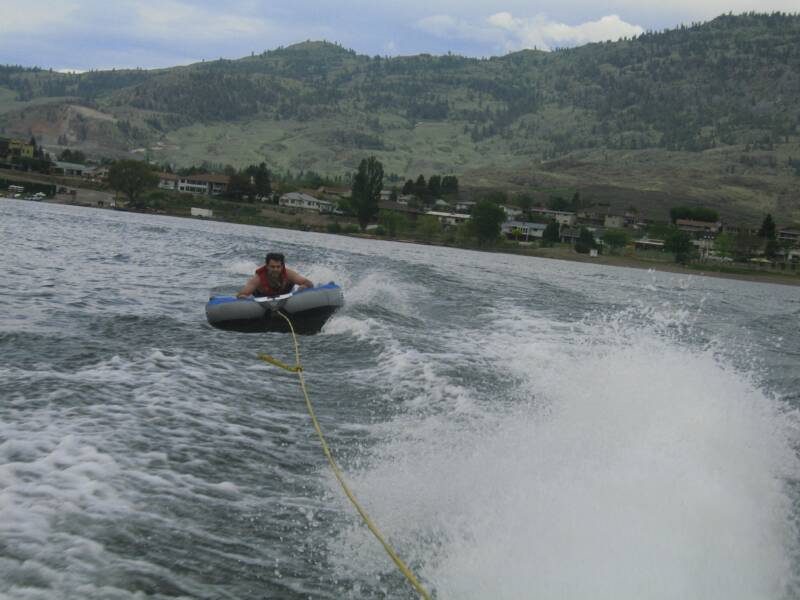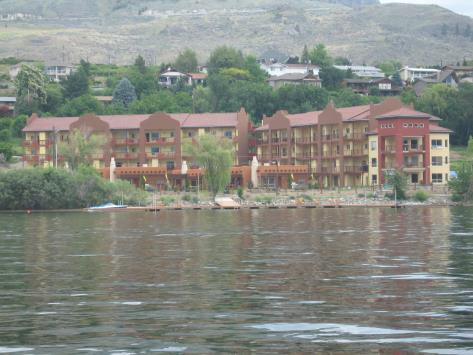 WELCOME!

RENT A CONDO AND ENJOY YOUR HOLIDAY

Our Condos are located right on the lake, with about 1400 sq ft of living space and 9 ft high ceiling. It is minutes from the city but located away from the hustle and bustle of the city. Enjoy the view of the lake and the city from every room.

We have three bedrooms two with queen beds and one with two double beds. To sleep a total of 6 people.

A fully equiped kitchen, washing machine and fully furnished living room with TV and DVD player will make your stay comfortable. We also have a private BBQ in the balcony.

Enyoy the Mediterranean climate by sailing, windsurfing, water-skiing and parasailing. Play golf for Osoyoos boast of having a very long golf season.
Tell your friends about us by emailing this site.

For just the price of a

Single plane ticket

Let the whole family enjoy a week

Of Mediterranean climate

<div><table border="0" cellspacing="1" cellpadding="1"><tr><td align="center"><a href="http://www.vrwd.com/" target="_blank"><img border="0" src="http://www.vrwd.com/vacationrentals.gif" width="170" height="36" alt="Vacation Rentals"></a></td></tr><tr><td align="center"><div style="margin-top:0px;"><span style="font-size:12px; font-family:Arial, Helvetica, sans-serif;"><a href="http://www.vrwd.com/British-Columbia-vacation-rentals/Penticton-vacation-rentals/" style="text-decoration:none; color:#383838" target="_blank">Penticton Vacation Rentals</a></span></div></td></tr></table></div>

<!-- END VRWD Code -->